Client Served Relationships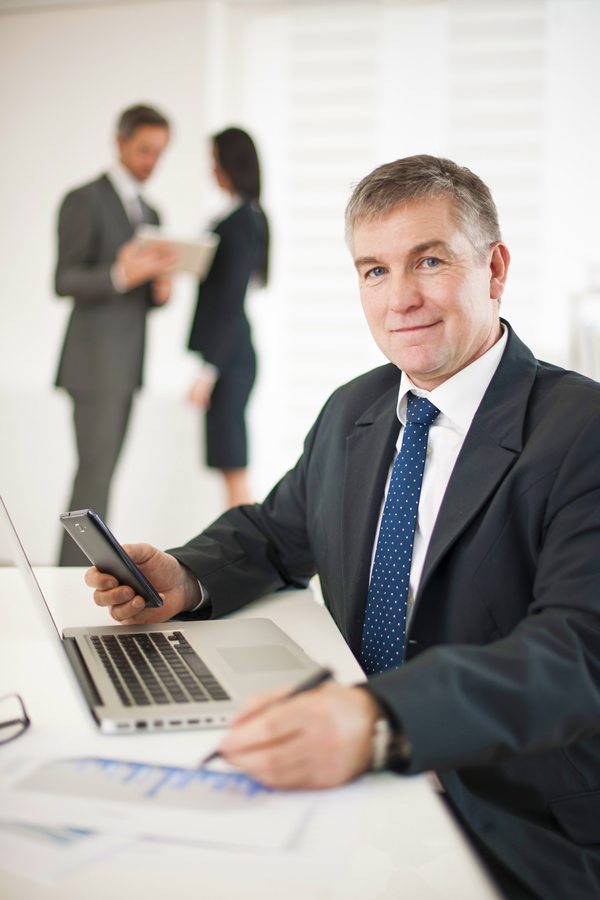 CP Partners Worldwide exclusively serves Occupiers of Real Estate, directly and in conjunction with our Partners who adhere to our Client Serve Relationships and Client Serve Result Principles.
Our Clients are corporate real estate directors, managers and professionals across the globe, responsible for real estate related decisions.
Our Partners are relationship and results driven real estate professionals around the globe their loyalty and primary focus delivers superior Occupier Real Estate Services with CP Partners Worldwide Resources and propriety Service Platform. Our Platform delivers Advisory, Transactional Representation, and Portfolio Administration Services. Our partnering professionals focus on Client Serve Relationships and "optimum" real estate solutions that produce unequivocal Client Serve Results. This is achieved by implementing proven methodologies that compliment your internal real estate team to enable you to expeditiously achieve your primary business objectives.